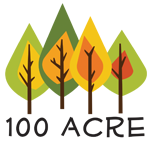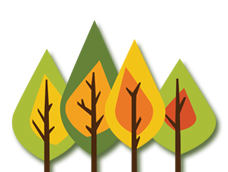 LIMITED RELEASE CHILDREN'S CLOTHING · HANDMADE IN MILL VALLEY, CA
©2018 100 ACRE. All rights reserved.
OUR STORY
100 ACRE was founded by Anita and Don Sparks and launched in 2015.
100 ACRE creates unique, original, and versatile handmade clothing for children and babies. The name is inspired by both a classic children's story and the city of Mill Valley, CA. Mill Valley lies at the base of Mt. Tamalpais and is surrounded by magnificent redwood forests along the Pacific coast.
The fabrics we choose are both modern and classic. They are meant to be simple, fun and beautiful - often inspired by nature. Our look is fashion forward without being trendy - in a word: Timeless. In addition, our creations are a limited run so any item you purchase is unique and original. All items are handsewn in Mill Valley, CA.